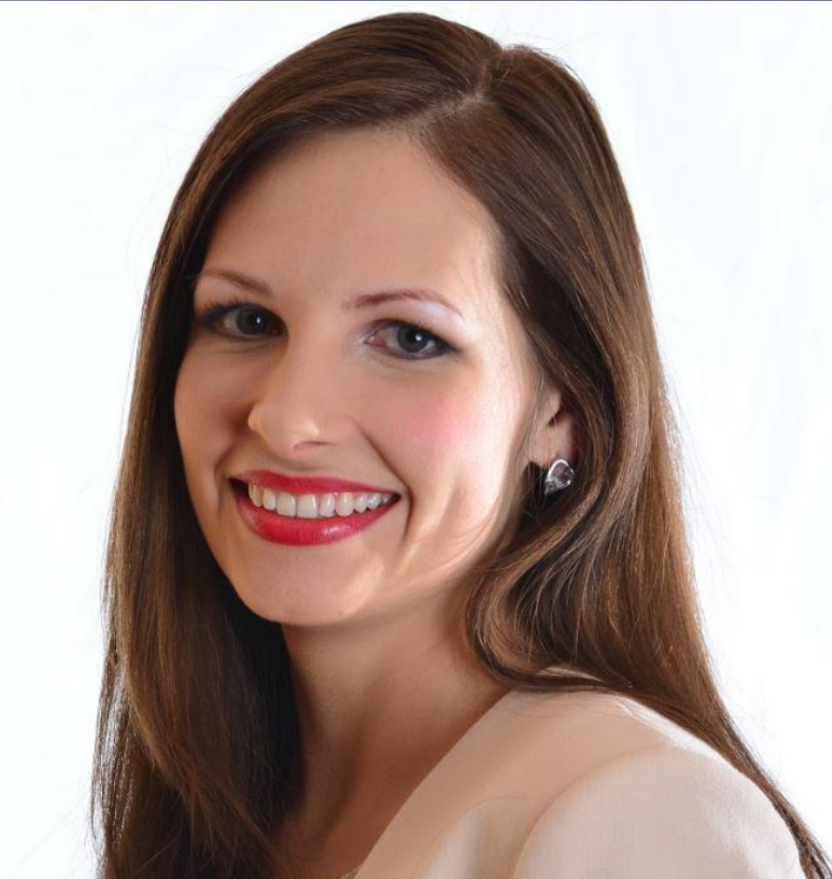 We're very pleased to be able to welcome another new writer to our ranks!
Evelina Dzimanavičiūtė is an Organisational Wellbeing Consultant providing individuals and organisations with practical, neuroscience-based solutions for Leadership Development, Talent and Wellbeing strategy, Organisational Change, Stress Resilience and Mental Health support.
As a founder of Elite Mind Academy, Evelina is on a mission to bridge the gap between business performance and individual wellbeing, using brain-based coaching, training and therapy.
Evelina came to England just over a decade ago without even speaking the language, and has built a successful career and several entrepreneurial projects, all while studying for a degree, raising a child, and supporting suicidal individuals. Her inspiring insights on resilience and leadership are often shared on international stages and corporate events.
Evelina will be writing some articles particularly aimed at helping parents. She will also be helping develop some materials suited to students of various ages.
Some of the topics Evelina will be writing about:
Resilience: how to use neuroscience to build a better response to crisis and uncertainty
Growth Mindset: how to teach your kids emotional resilience
The gift of failure: using your brain to learn the right life lessons
Befriending your Stress to cope with everyday challenges
Parenting: a life lesson in applied leadership
Stress and anxiety: it's not about what you are, but what you do.
You can find on LinkedIn here: https://www.linkedin.com/in/evelina-dzi/